Mission, vision and values
Our values drive the way we engage with our clients, partners, teams and society. We are building the cities of tomorrow—together.
Our mission
Creating value through innovative commercial real estate debt solutions.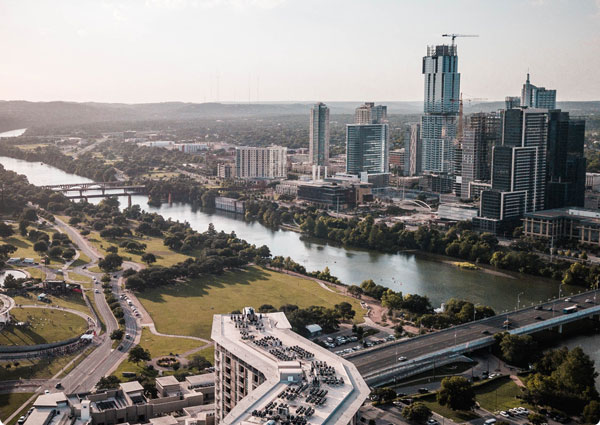 Our vision
The commercial real estate lender of choice, partnering in the transformation of urban centres.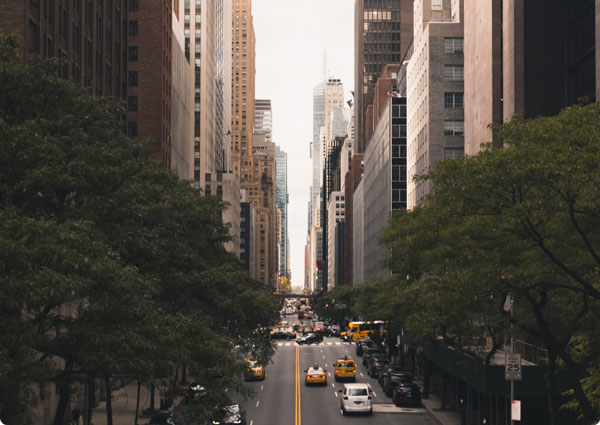 Our values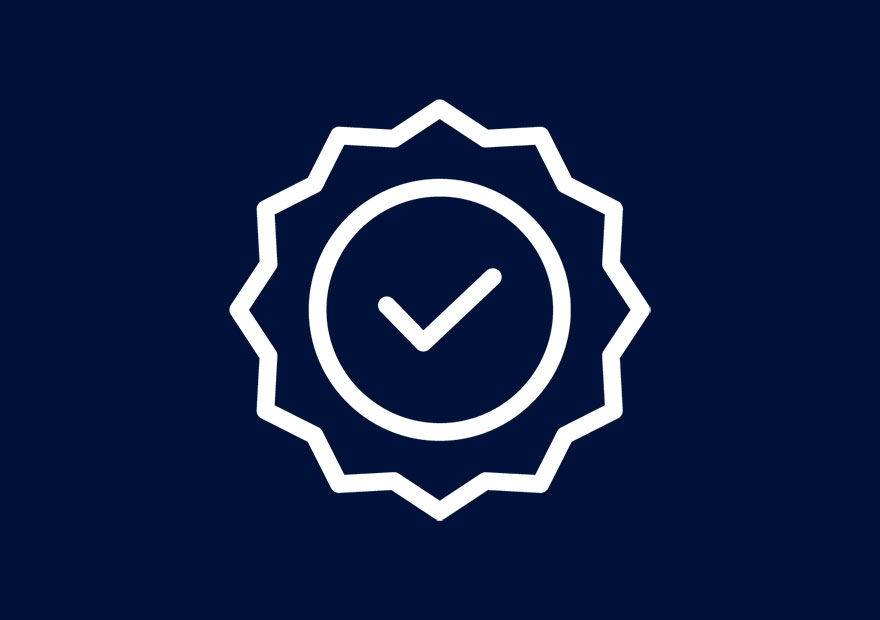 We pursue excellence
We aim to exceed expectations, while taking calculated risks.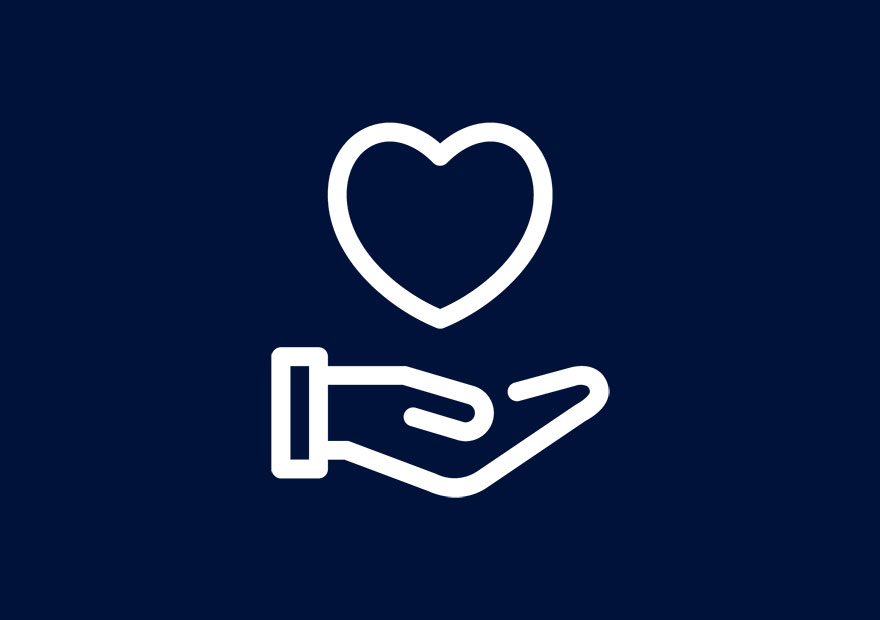 We care
We act with integrity and are mindful of the impact of our actions.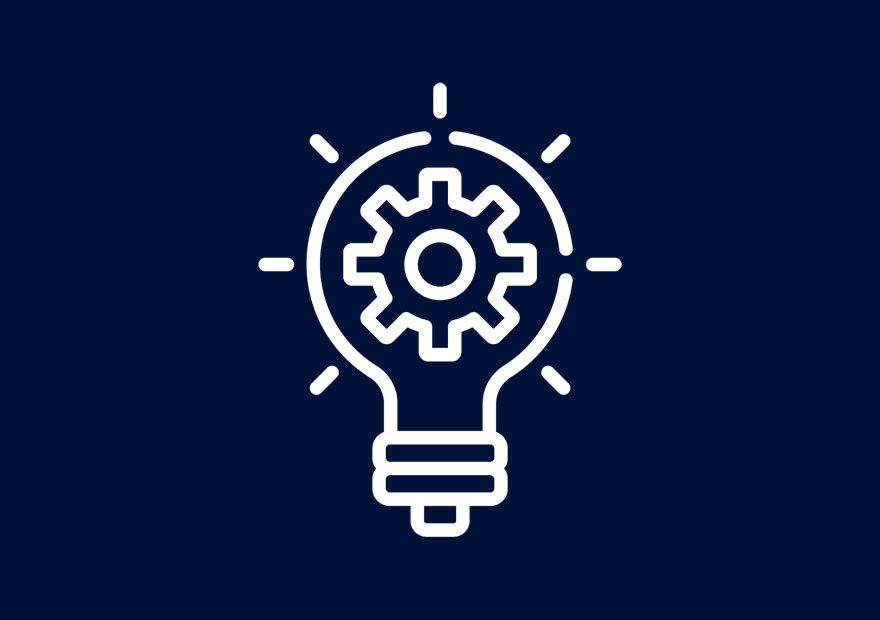 We innovate
We are curious, question the status quo and are solution-driven.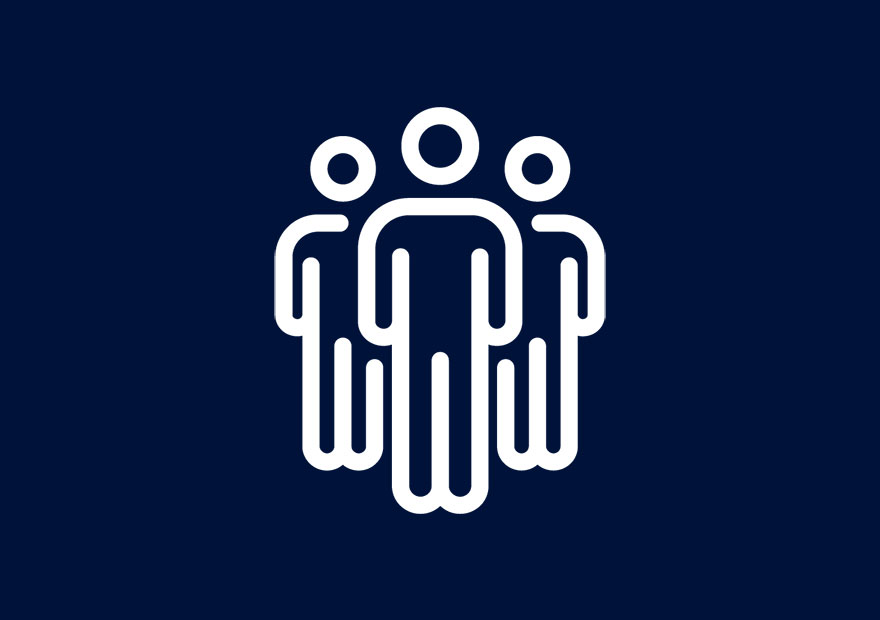 We take ownership
We are empowered and accountable for our results.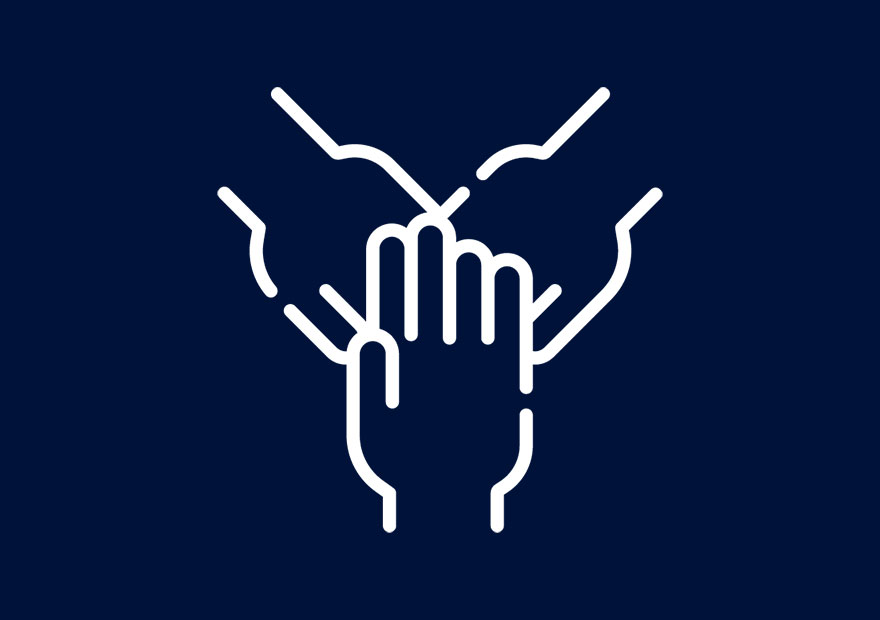 We collaborate
We are one team who proactively shares information and leverages its diversity and expertise.