Our approach
We work with our clients and partners to create financing solutions tailored to their needs.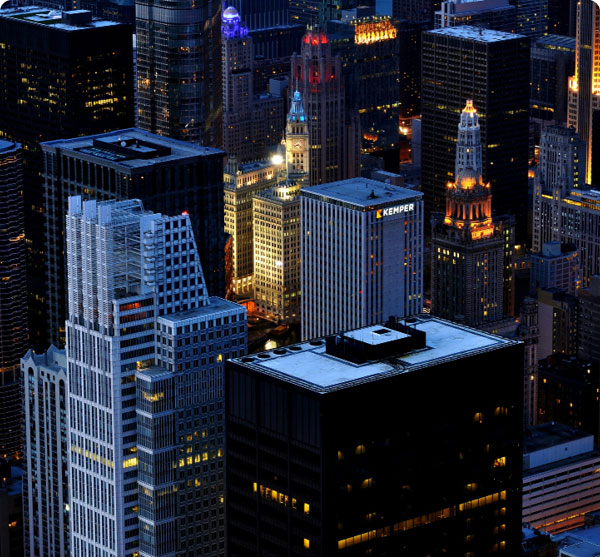 Financial stability
Otera Capital is a subsidiary of CDPQ, a global investment manager and the second-largest pension fund in Canada. We are an institutional lender with a long-term vision.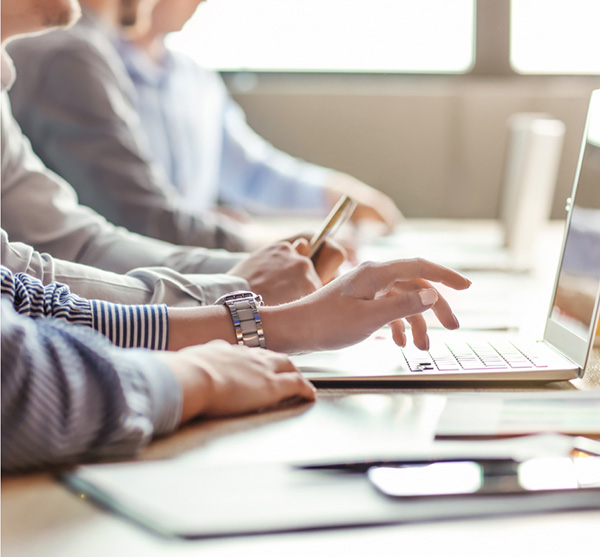 Deployment flexibility
Thanks to CDPQ's support and our independence from capital markets, we're able to originate large, single-source loans and provide a complete range of financial products and services for all traditional asset classes and certain alternative sectors. We can also manage or participate in loan syndication.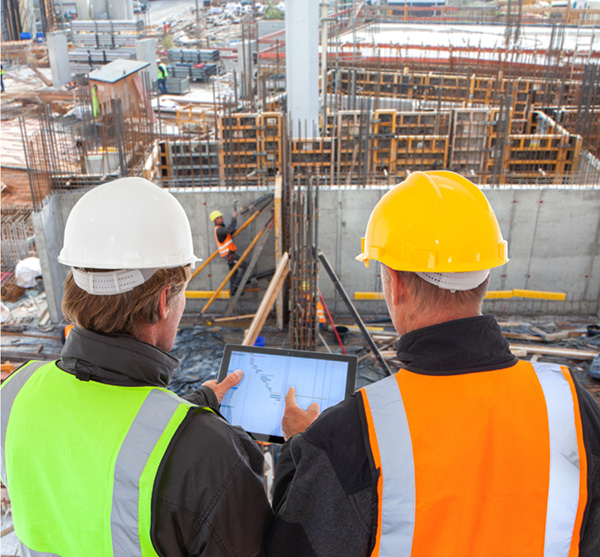 Expert team
At Otera Capital, we specialize in commercial real estate lending. Our vertically integrated platform allows us to underwrite and structure complex loans as well as manage them throughout the loan life cycle. We also participate in capital market activities and syndication.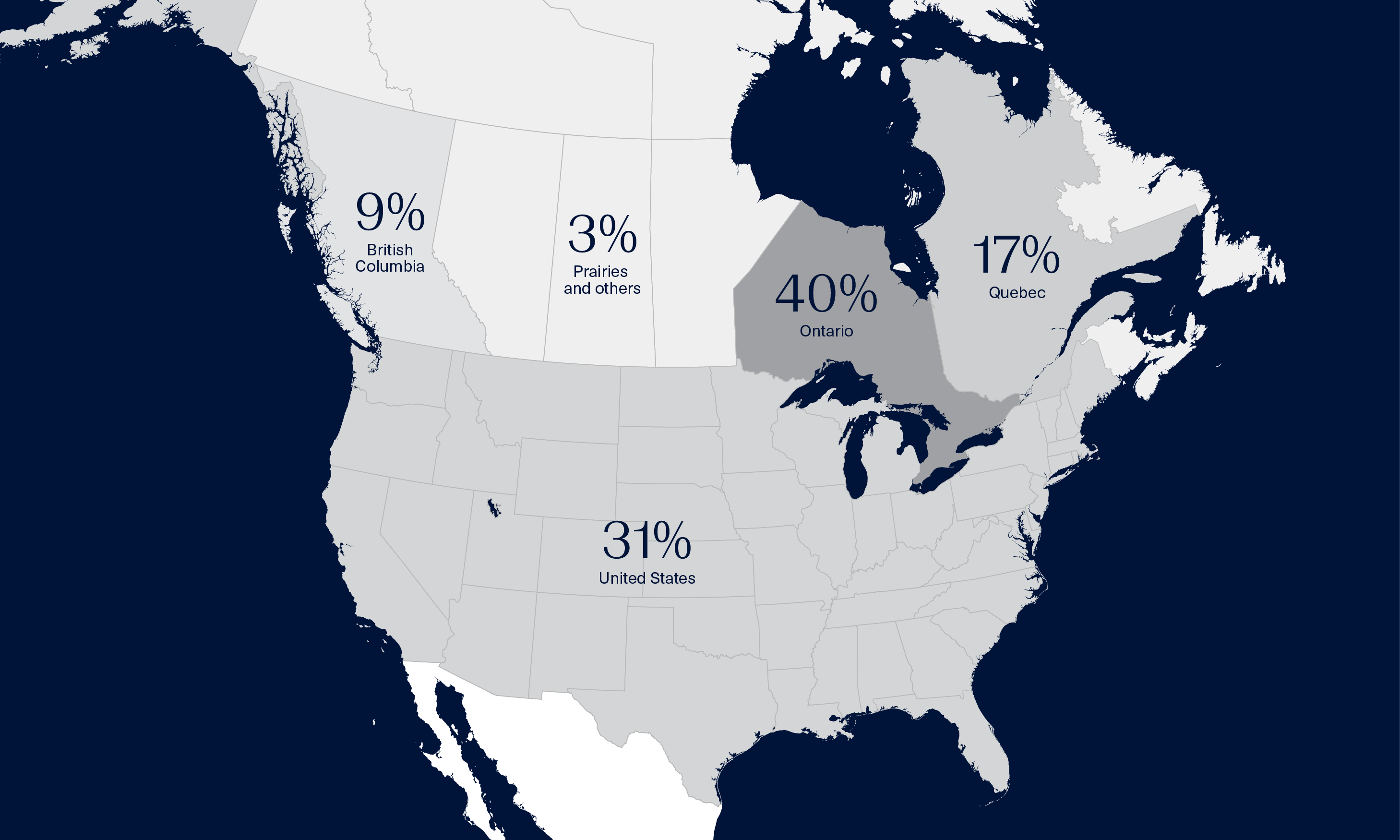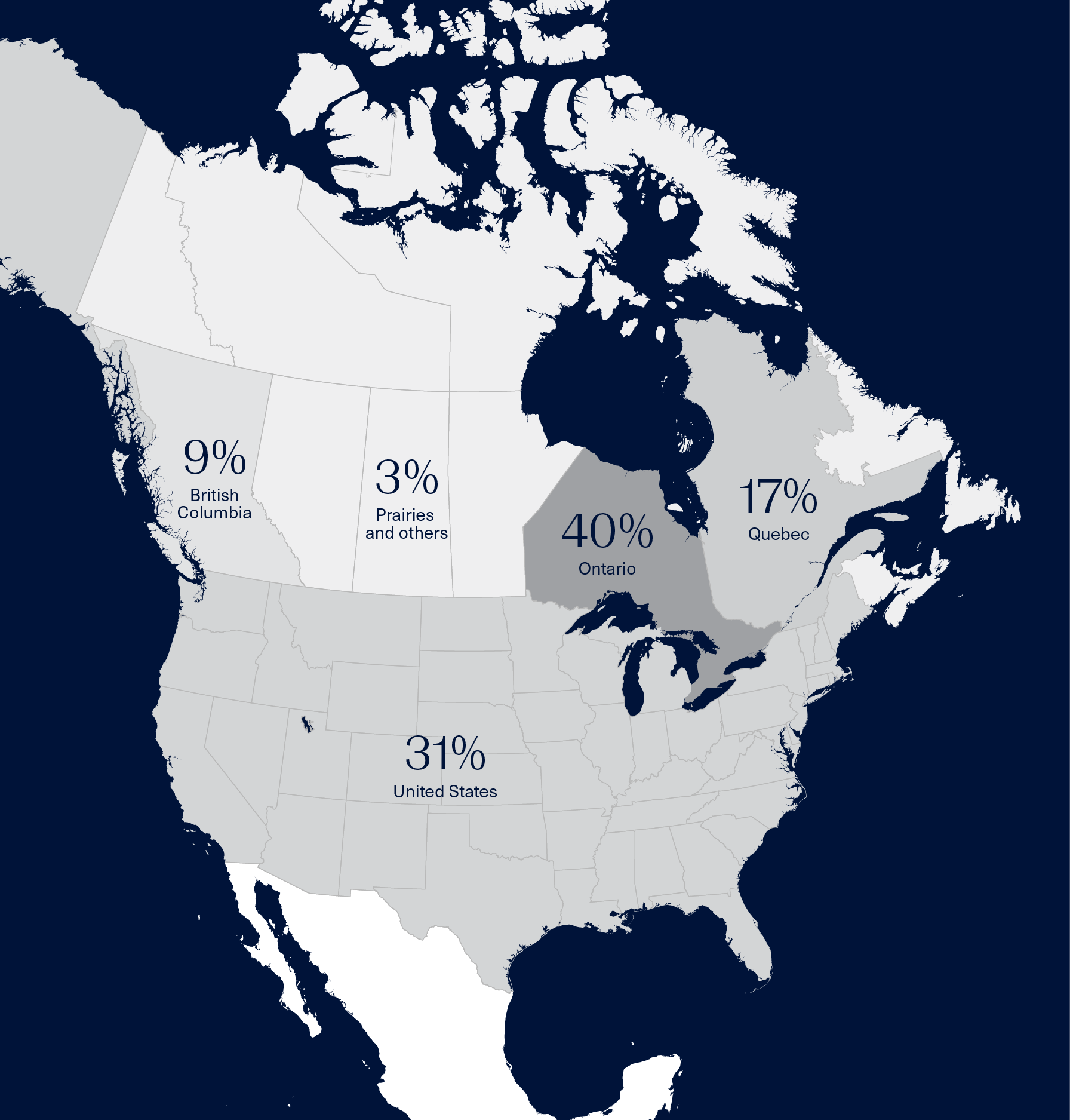 As at December 31, 2022 at fair market value.