Work with us
We offer a stimulating, flexible, inclusive and collaborative work environment that promotes innovation and knowledge-sharing.
Why Otera Capital?
We're successful thanks to the talent, expertise and synergy of our team. That's why we offer an energizing and engaging environment focused on the pursuit of excellence, caring, innovation, accountability and collaboration.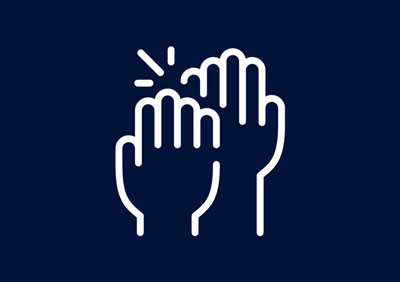 Stimulating environment
Our team works in a stimulating environment that promotes teamwork, knowledge-sharing and initiative.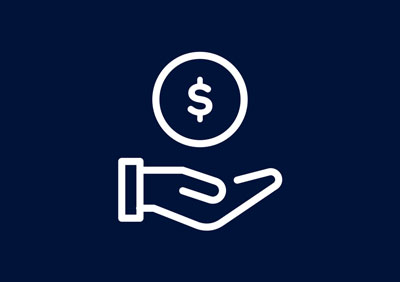 Compensation and benefits
We offer a full range of benefits, including competitive compensation, a bonus program, a retirement plan, insurance, and health and wellness programs.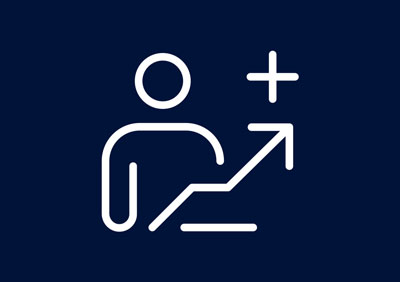 Professional development
We prioritize our employees' professional development to help them reach their professional goals and give them the tools to make a meaningful contribution to our company.
Our offices
View our job opportunities in Montréal, Toronto and New York.
Your future starts here
Looking for an internship or student job? We offer exciting professional opportunities and personalized support to let your experience shine.