A newly designed website for continued growth
Mélanie Charbonneau is finalist for the prestigious ZSA Award for Legal Advisors in Quebec (PCJQ)
We highlight the nomination of Mélanie Charbonneau, Vice-President, Legal Affairs and Corporate Secretary, as finalist for the Chief of Legal Affairs of the Year category. Her candidacy, submitted by collaborators at McCarthy Tétrault, Blakes and Fasken, is officially part of the finalists for the ZSA Award for Legal Advisors in Quebec's (PCQJ) 8th edition.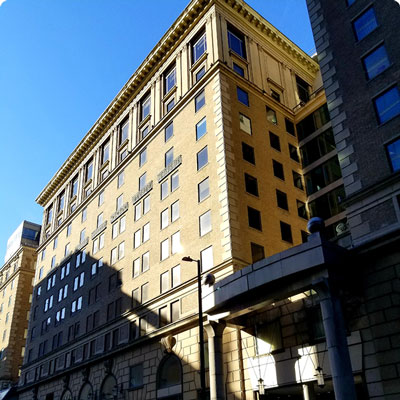 Otera Capital grants a US $201 million financing for the development of a luxury multi-housing complex located in San Jose, California.
Holliday Fenoglio Fowler, L.P. (HFF) announces the US $201 million financing for the development of The Reserve, a 636-unit luxury multi-housing community in San Jose, California.
JEMB secures $235 Million construction loan for One Willoughby Square, class A office tower for downtown Brooklyn
JEMB Realty Corporation (JEMB), a real estate development, investment and management organization headquartered in New York City, today announced the closing of a four-year, $235 million construction loan, one of the largest in Brooklyn to date, for One Willoughby Square, the 500,000 square-foot, contemporary, 34-story office tower in downtown Brooklyn.
Appointment of four new directors at Otera Capital
Otera Capital is proud to announce the appointment of four new directors who will further diversify and complement the expertise on its Board of Directors.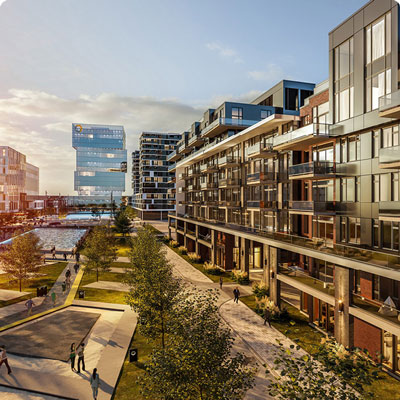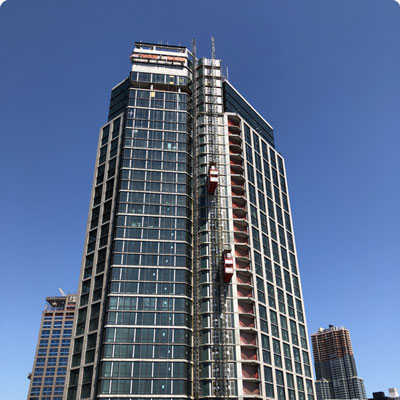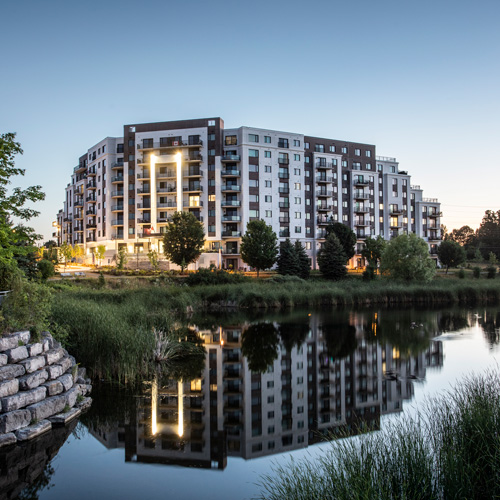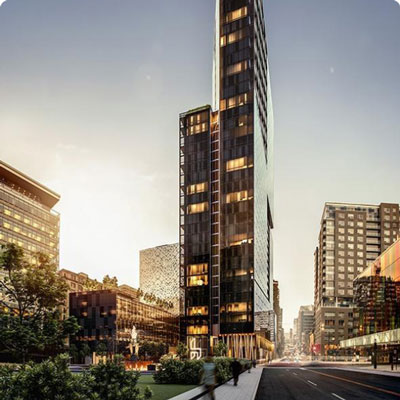 Humaniti
Multi-residential Alternative sectors
Subscribe to