Community engagement
At Otera Capital, we are committed to caring. We believe it's our responsibility to act in a way that promotes the well-being of the communities where we do business.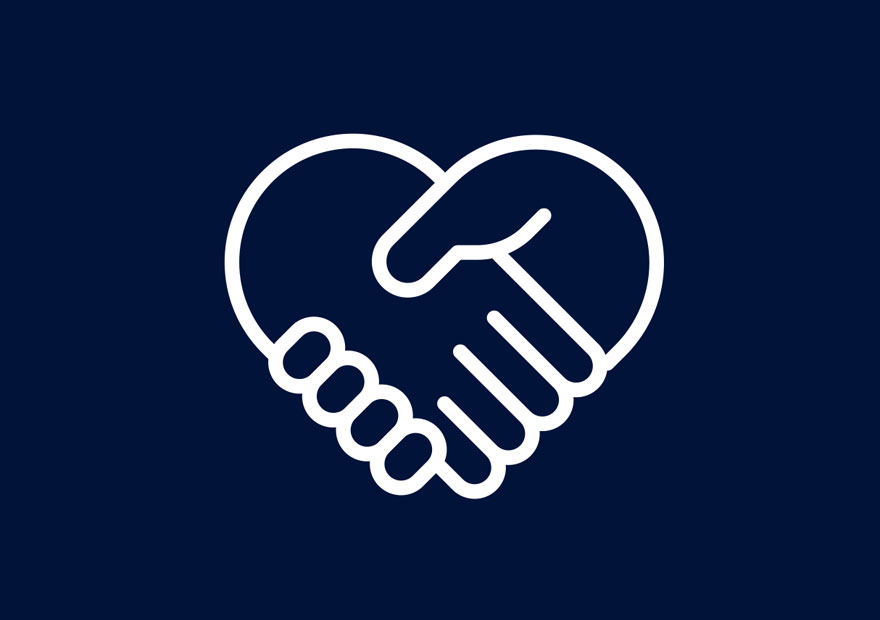 The fight against poverty
We support organizations that improve the quality of life of vulnerable groups and provide access to housing, especially in urban centres.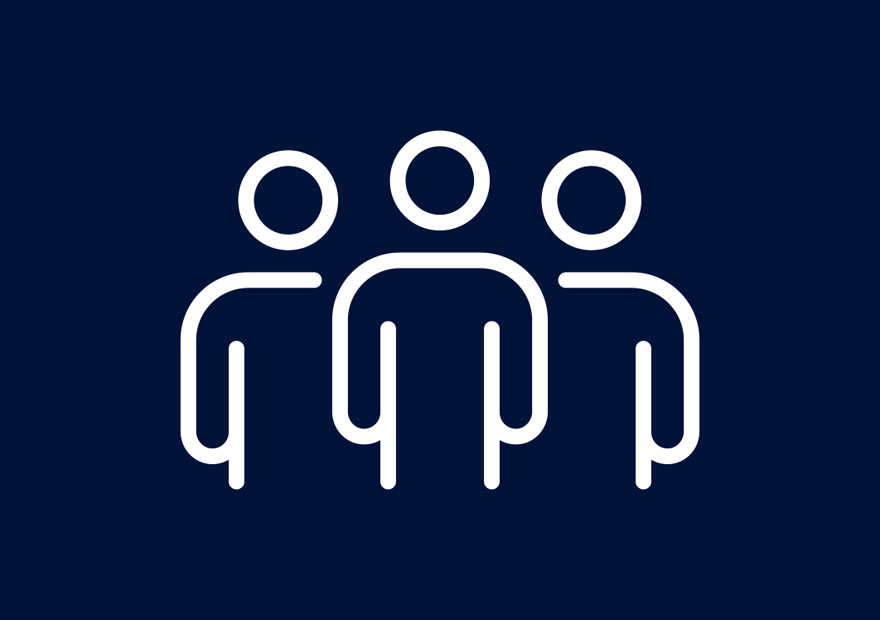 Diversity, inclusion and training future generations
We strongly believe diversity and inclusion enrich our society. That's why we support initiatives that aim to teach young people leadership skills in a context of equity, diversity and inclusion (EDI).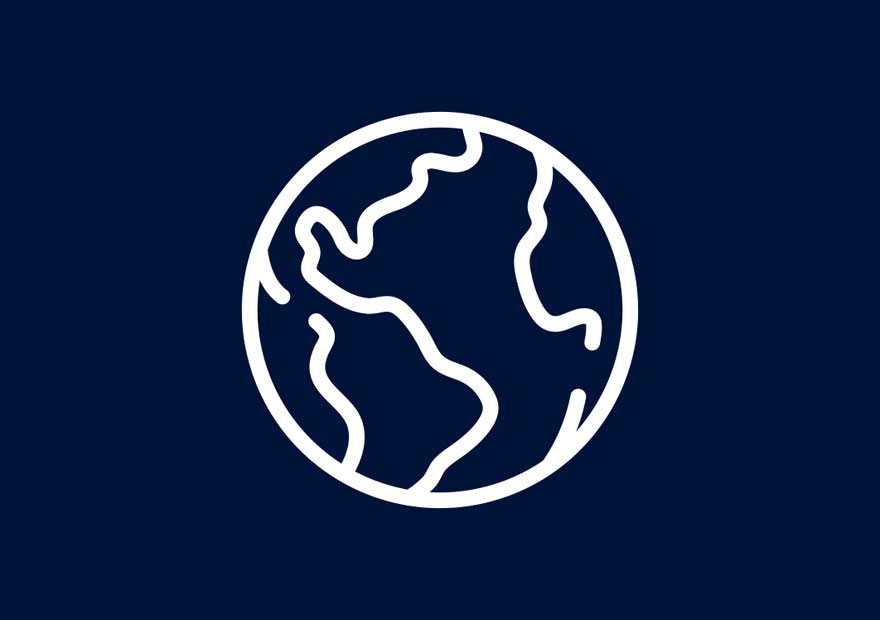 Climate change and sustainable urban development
We want to do our part to fight climate change by supporting sustainable urban development initiatives that promote community involvement.
Our selection criteria
We choose to partner on initiatives that align with our vision and values. These initiatives not only focus on our priority action areas, they leverage best governance practices like diversity and inclusion, sustainable partnerships and environmentally friendly practices.