Executive Committee
Our Executive Committee is composed of a trusted and diverse team that oversees Otera Capital's activities.
Executive Committee Members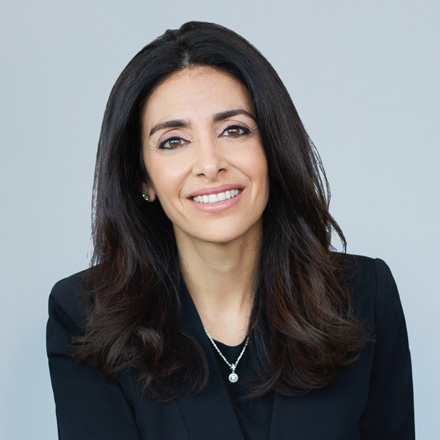 Rana
Ghorayeb
President and Chief Executive Officer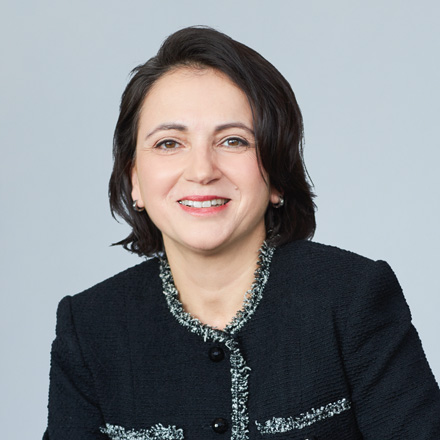 Jamila
Ladjimi
Executive Vice-President and Chief Strategy and Risk Management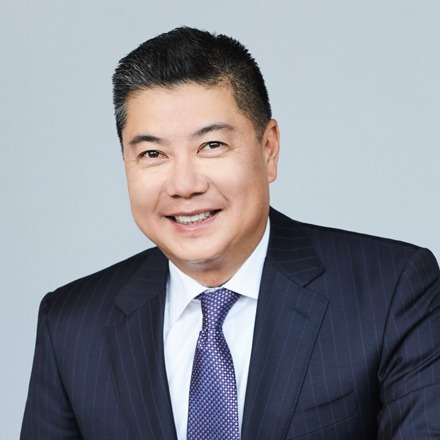 Paul
Chin
Executive Vice-President and Chief Investment Officer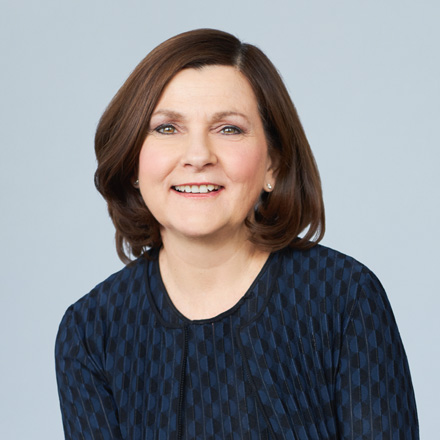 Caroline
Émond
Vice-President and Chief of Operations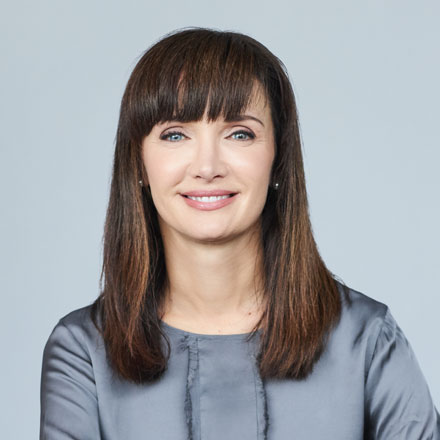 Mélanie
Charbonneau
Vice-President, Legal Affairs and Corporate Secretary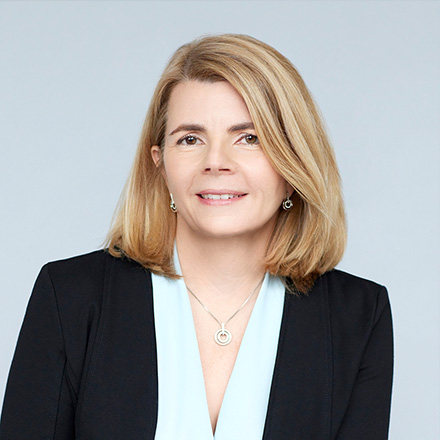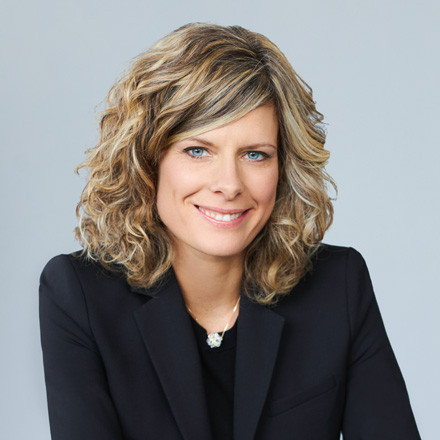 Karine
Perreault
Vice-President, Human Resources and Internal Communications
Additional information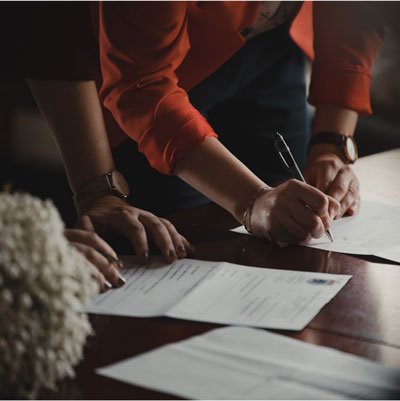 Board of Directors
Our Board of Directors is made up of experienced executives, real estate specialists and financial industry experts.
Learn about our board of directors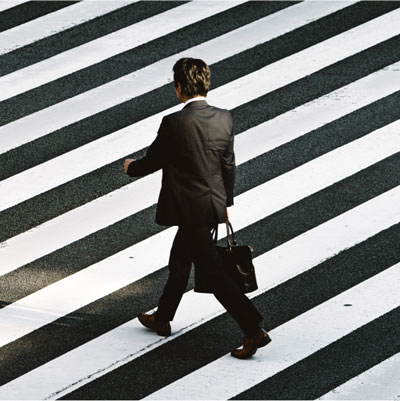 Governance
At Otera Capital, we believe trust is the cornerstone of every project. That's why we've established rigorous policies and practices that foster a clear, efficient and transparent work environment.
Learn about our governance practices